How to delete your Adult Friend Finder account
Do you have an Adult Friend Finder account and for some reason, you want to delete it? Maybe, you're fed up with dating and don't want to do this anymore. In this article, we'll describe how to delete your Adult Friend Finder account. 
As you may know, there are different types of Adult Friend Finder accounts, but pricing can be sometimes confusing. If you have a Gold membership, you can equally delete Adult Friend Finder just as you'd have a Standard account.
Best Dating Sites Of 2022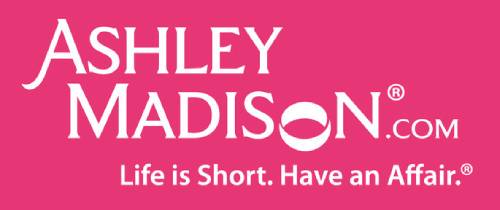 Ashley Madison9/10 Join NowRead Review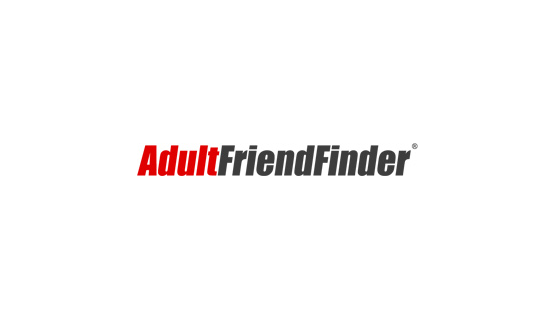 Adult Friend Finder9.8/10 Join NowRead Review

Passion.com9.5/10 Join NowRead Review
How do you cancel Adult Friend Finder?

Deleting an AFF membership is a thing that consists of 6 steps. Make sure you're truthfully sick of online dating before you do this. You can regret it.
Delete AdultFriendFinder – Website – Slides & Instructions
Step #1: Open AdultFriendFinder.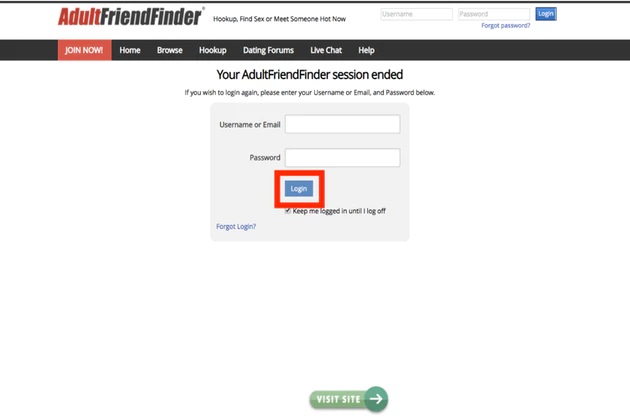 Step #2: Click your username on the top right then click my account from the drop down menu.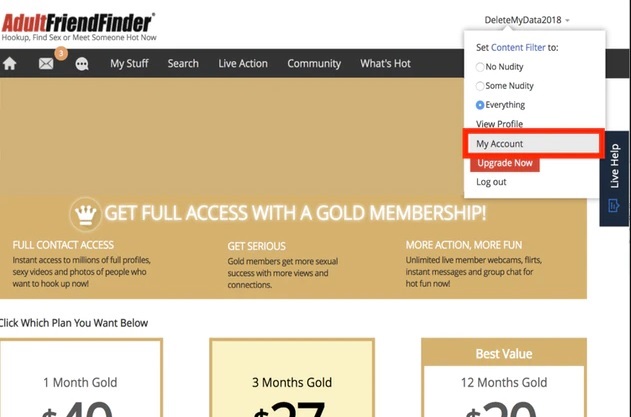 Step #3: Click close account.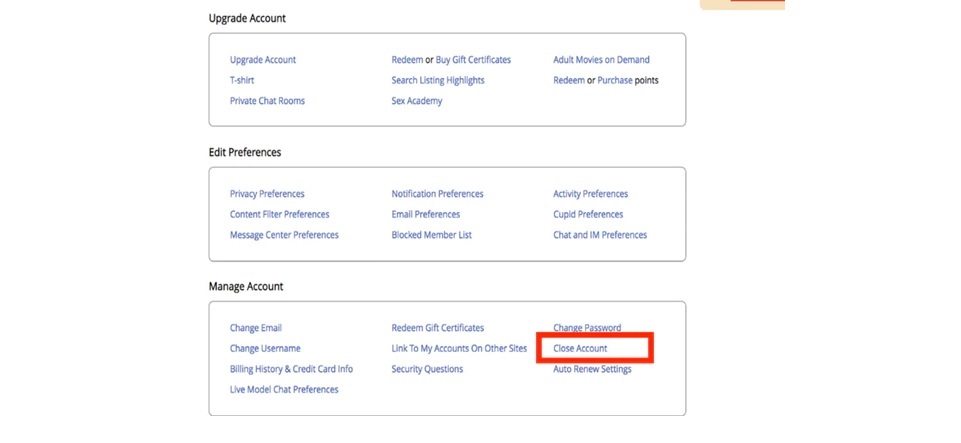 Step #4: Click please delete my account.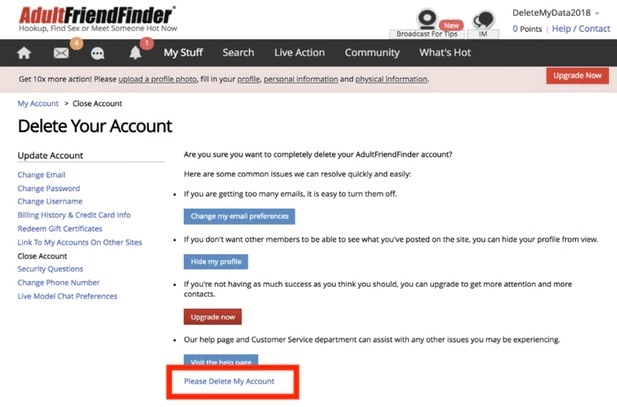 Step #5: Enter your password then click submit.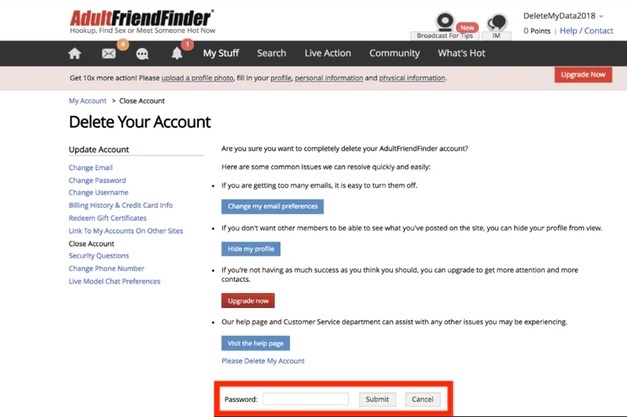 Related Blog: Top 7 Alternative Websites like Adult Friend Finder
Step #6: Enter a reason for deletion then click *submit *to delete your account.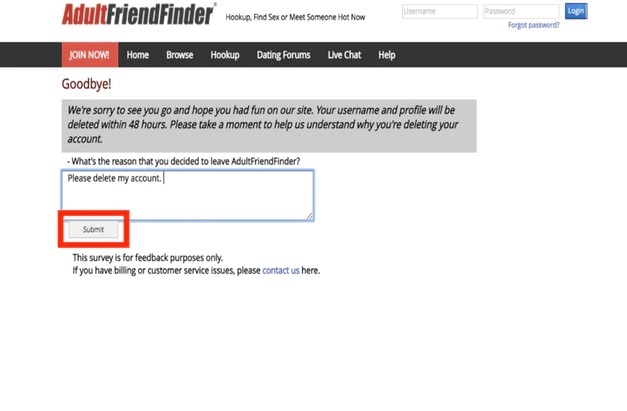 The first step is to log into the Adult Friend Finder. There's no other way to delete an account without signing in.
There's a menu right above. Click on it to see the options.
Now, you have two options: stroke ctrl+f + search for "Close Account" or click on the "Close Account option". Either of the two is ok, but I would pick the first option.
The above action redirects you to a page, scroll down until you see the option "Please Delete My Account". Then, submit your password and click on "Submit" on the Adult Friend Finder delete account. 
The site will require you to explain why you want to delete Adult Friend Finder. Don't make it more complicated. Just say you have a new relationship and that's it. Click on "Submit".
The account will not be deleted immediately but after 48 hours.  Adult Friend Finder deletes your username, photos, and everything you've uploaded in 2 days.
Is the account truly deleted? 
Do you remember when Adult Friend Finder was hacked and part of the information was leaked? That was awful and concerns people who want to delete their accounts. It is a fact that some companies do shady things.
If you have your doubts, enter Adult Friend Finder again and try to recover the password. If your data was deleted, you won't able to recover it. This is the best method to know if the account was deleted. Do so after 48 hours of requesting.
What happens if I don't have access to the account because I forgot my password? 
There are two methods to delete Adult Friend Finder when the password is not remembered.
If you don't have access to the account because of this, click on "Forget password" and recover it via email. It is the same procedure as other social networks.
You'll receive an email address with a link for recovery. Type another password and log in.  Bear in mind that if you can't delete the account without signing in. Next, go on with the steps explained above to cancel the membership.
But if things get worse, there's another method that requires help desk support.
Adult Friend Finder has a feedback form to get these things sorted out. Click on this link http://adultfriendfinder.com/p/help.cgi  to get assistance.
After that, the process is easy. Fill out the form and explain you're deleting the account. Provide a good reason like "I'm happy with my relationship". In no more than 72 hours, you'll be contacted via email that the account was deleted.